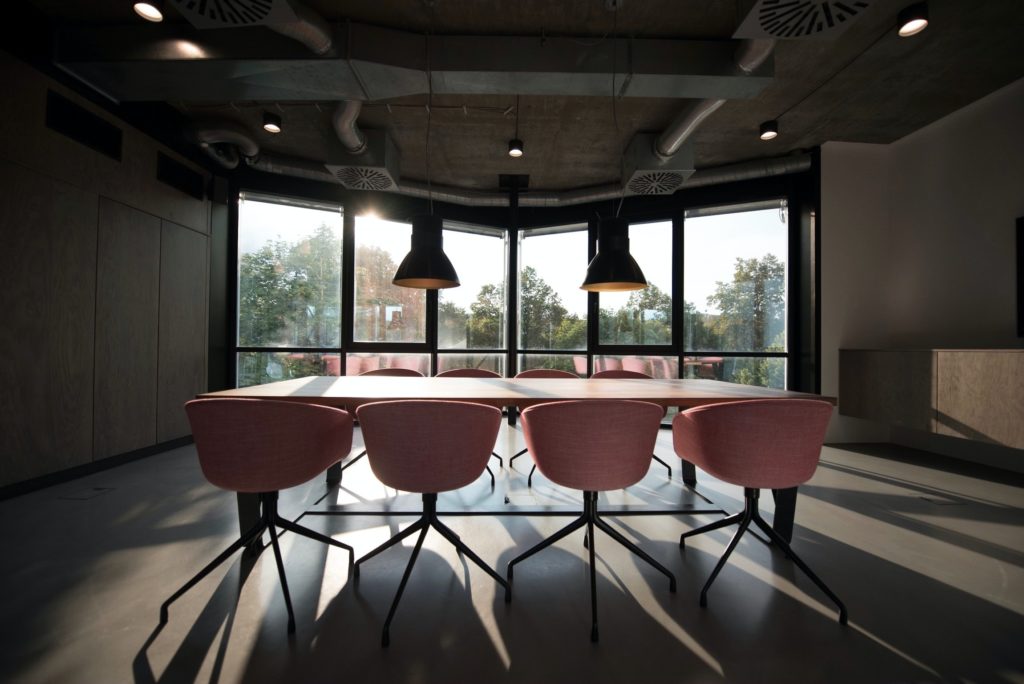 Monday 8 AM. You grab your mug, take a sip, open your calendar, and notice that a call has been scheduled for 8:30 AM. You don't recall it to be there on Friday afternoon but your coffee didn't kick in yet so you're not sure. The subject is quite generic. Double-click on the invitation to see what that's about. Nothing more than a Teams or Zoom link in the body. If you're like me, my initial reaction is to decline it. If you're not, I hope you join my team after reading this article.
Short of time? Jump straight to the summary at the end.
Meetings are just too easy to be scheduled and most people don't do the due diligence before sending an invitation. If you want to have more effective meetings, you should first make them harder to schedule. In his "Indistractable" book, Nir Eyal presents a few suggestions to help improve your meetings. I'll wrap up the article with a couple more.
No Agenda, No Meeting
A few years ago, even before reading Nir's book, I politely declined a call saying that I didn't understand its purpose and there was no agenda. The organizer provided an agenda and re-sent the invitation. I accepted it and from that moment on, most invitations from him included an agenda. While that could have been a one-off case, imagine the ripple effect if multiple people in your organization start doing the same. What if a VP does that? That is the kind of change that can exponentially spread if you convince a few influential people to give it a try.
A few benefits from it:
Confirmation if you or other people are actually needed
Understand if other people should be invited
Prepare for the discussion
Ask questions even before the call
No Prep Work, No Meeting
Nir mentions that "the primary objective of most meetings should be to gain consensus around a decision" and that the organizer should put in the work to elaborate on the problem description, their reasoning, and their recommendations. The time invested in that prep work translates to time (and money, as we'll see soon) saved for multiple participants.
It doesn't need to be a 10-page long document covering all the details that you want to discuss in the call. A single-page one would do the job and it should be a must for most meetings.
Multiple Laptops, No Meeting
Depending on the company culture, it's widely acceptable to have all participants using their laptops during a meeting. One may argue that it may be needed to look at something relevant or to respond to urgent requests. Let's be honest and agree that most of the time, we are just distracted checking e-mails and chats, or (the fallacy that I love the most) multi-tasking. IMHO, that's just disrespectful. If you can't pay attention to the meeting, then decline it and say that you have other high-priority items to work on.
Establish a one-laptop-per-meeting rule. Include in the invitation that you expect the participants to be fully engaged and that they should not bring their laptops to the conference room. Only the presenter and maybe a notetaker will have their laptops on. You should remind them about the rule before the meeting starts and politely ask for people's attention if someone breaks the rule.
Are you curious about how to make it happen for remote teams? I am too. If you have an idea, please share it in the comments. I'd love to give it a try.
Estimate your meetings' costs
Most people don't realize how much meetings can cost. Let's do some back-of-the-envelope calculations. You scheduled a meeting with 8 people including you. Let's assume that the average cost per employee including all benefits is around $200k/year, i.e., the cost per hour per person = 200,000 / (12 * 22 * 8) = $95. Total cost for a 1-hour call = 8 * 95 = $760. Make it a weekly series for 3 months and that will cost your company 12 * 760 = $9,120! That by itself would make me reconsider those calls, but that's not all.
Besides the direct cost, there is also the indirect cost for distracting people from their other tasks. According to a study from the University of California Irvine, it takes 23 minutes and 15 seconds for people to get back to their task after being distracted. That's about 40% extra for that 1-hour series. Would you pay around $13k for that? Considering it may change your mind about scheduling it or, at least, make you better prepare for it.
Ask for meeting notes
The organizer should take notes or assign somebody to do so. Unfortunately, that's not always the case and I recognize that I've done (and still do) that several times. As a participant, you can help to replace that bad habit.
If you don't get the notes within 24 hours after the meeting, just shoot an email to the organizer asking for them. The longer it takes for the organizer to write them down, the harder it gets and the more likely to miss important decisions or action items. That can be a bit embarrassing for the host if he/she keeps doing that over and over. By doing that you can help build a culture of more effective meetings in your company.
Summary
Decline to meetings if they don't have an agenda
Decline to meetings if you noticed that there was not enough prep work put in them
Limit to one laptop in the call to drive focus on the topics been discussed
Estimate the cost of your meetings and don't schedule them if you wouldn't be willing to pay for them
Ask for the meeting notes if you don't get them within 24hs